Main Content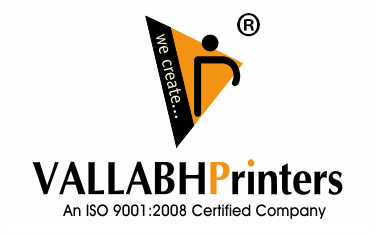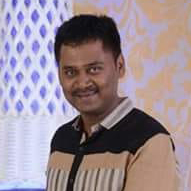 Alpesh Gandhi
CEO
The founder of Vallabh Printers. Provides designing and printing services since 1996. Now also provides indore and outdoor advertizing services.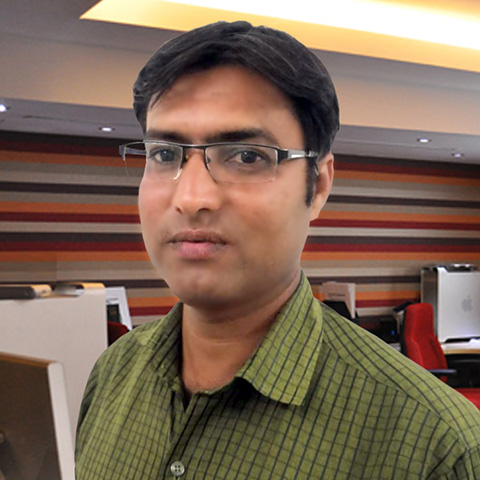 Sandip Bhatt
Marketing Executive
Having communication and interpersonal skills. Best commercial awareness and business acumen. Always thinking for client's benefits.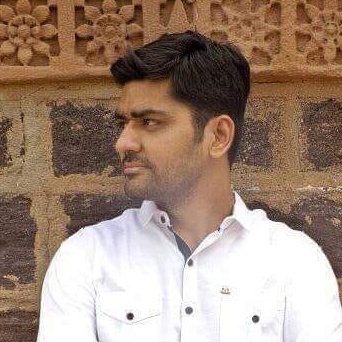 Bakul Barmeda
Designer
Peaseful designer ever. Quiet temperament person with sharp mind. Blows great designs from his mind.
Zuber Khatri
Designer
Creative computer graphics designer with awesome new idias. An artist of customized name drawing.